On Friday 16th October, the Gold Coast is being asked to swap the 'Gold to Yellow' as local businesses, schools and community groups GO YELLOW for World Food Day to raise awareness and funds for OzHarvest Gold Coast.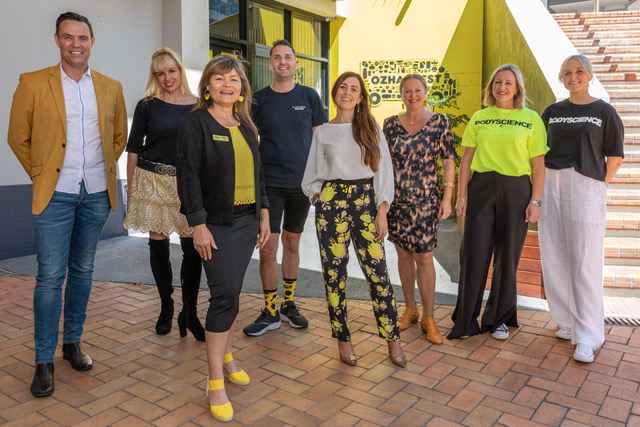 Conceived between Oz Harvest Gold Coast Branch and Finding Yellow Co, the GO YELLOW concept will help to raise awareness of food issues whilst allowing us all to be a little part of the solution. This is an opportunity to shine a light on the incredible work Oz Harvest do and involve the community in a simple yet positive way.
"The Gold Coast is a vibrant, innovative and generous destination but, like all other cities, we have our share of social issues. For every $1 donation, Oz Harvest can create 2 meals to those suffering food insecurity so every little bit makes a significant impact. This is our first year to Go Yellow for World Food Day but our plan is to make it an annual event."

Sally Anderson, Oz Harvest Gold Coast Manager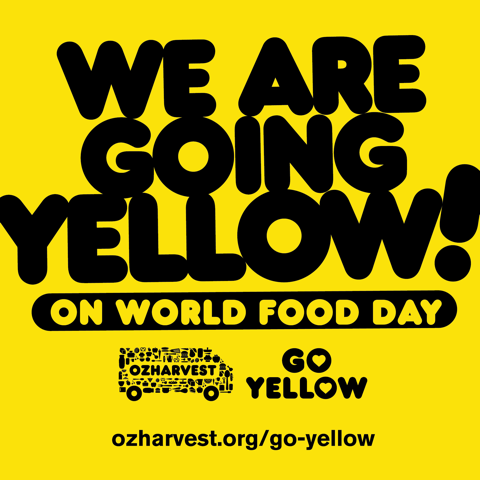 Oz Harvest is Australia's leading food rescue charity, with the Gold Coast team collecting up to 2.5 tonnes of quality, surplus food every single day. A small but dedicated team distribute this food amongst 60+ charities on the Gold Coast and Tweed, feeding our most vulnerable whilst also diverting food waste from landfill.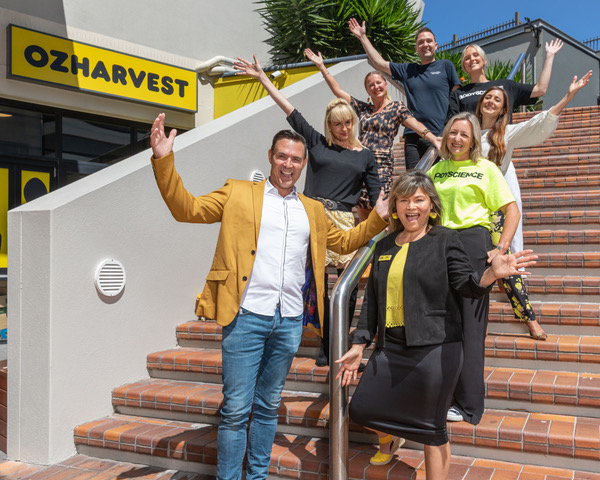 Globally, collective action across 150 countries is what makes World Food Day one of the most celebrated days of the United Nations calendar. Hundreds of events and outreach activities bring together governments, businesses, NGOs, the media, and general public to promote worldwide awareness and action for those who suffer from hunger.
Somerset College and All Saints Anglican School are encouraging Gold Coast teachers and students to add a splash of yellow to their uniform for one day only. Major Events Gold Coast, Body Science, Paradox Coffee, Gold Coast Isuzu, Tweed Heads Bowls Club, The Greater, Sustainable Schools Network, Oji Fibre Solutions and local politicians including John Paul Langbroke and Division 10 Councillor Darren Taylor are just a handful of those committing to Go Yellow on 16th October.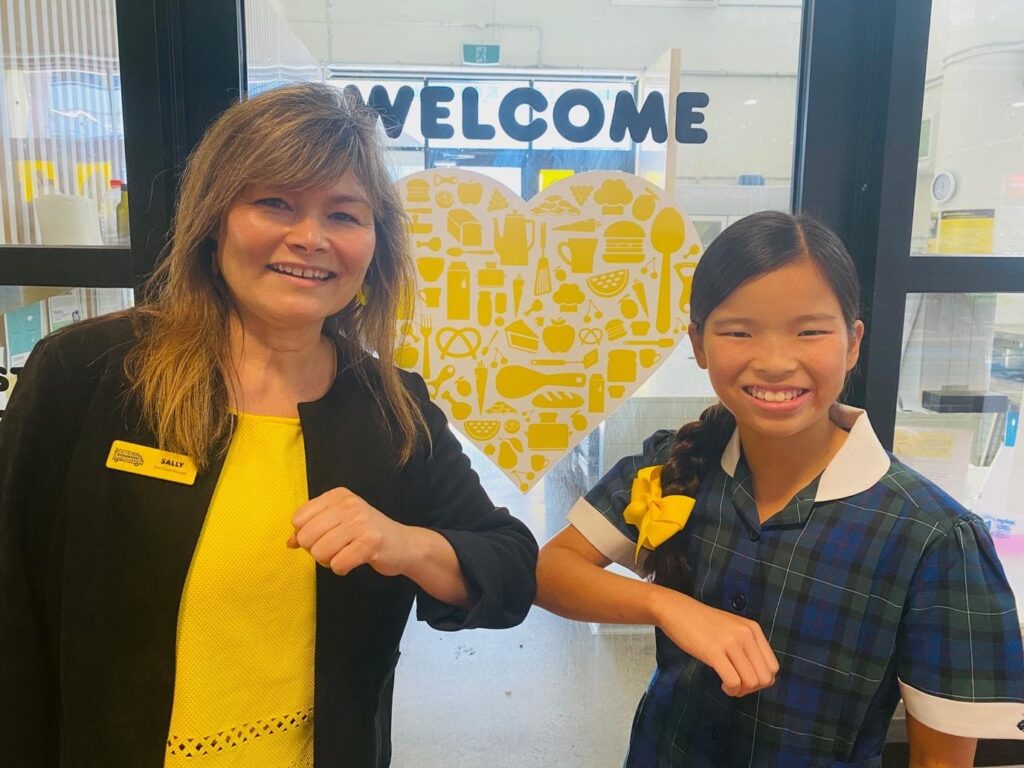 "We are 100% behind the inaugural Go Yellow for World Food Day and are proud this is a Gold Coast initiative. Oz Harvest is remarkable charity providing support for over 60 of the local charities. It's been a tough time for many over the past six months and this is one way that our amazing community can come together and support those in our city that are the most vulnerable"

Division 10 Councillor Darren Taylor
If you would like to really paint the town yellow by lighting up your building, your signage, painting an office wall or even creating a cocktail, then Oz Harvest would love to hear from you! Click here to find out more!